Beeliar Dental Emergency Care
At Beeliar Dental Care, our team can help you with the following emergencies:
Toothache
Broken fillings, crowns and Dentures
Impacted wisdom teeth
Gum infection or swelling/root canal therapy
Injuries to teeth and/or gums including broken or chipped teeth
Dental pain needs to be seen to as soon as possible, and as such we will endeavour to make an appointment for you on the day.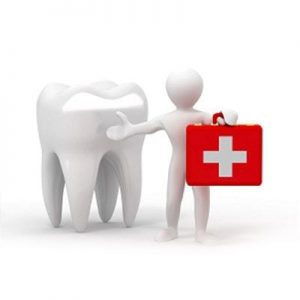 If you are looking to make a booking please click the button above. If you have a question please call
(08) 9437 5999
or fill out the form below.