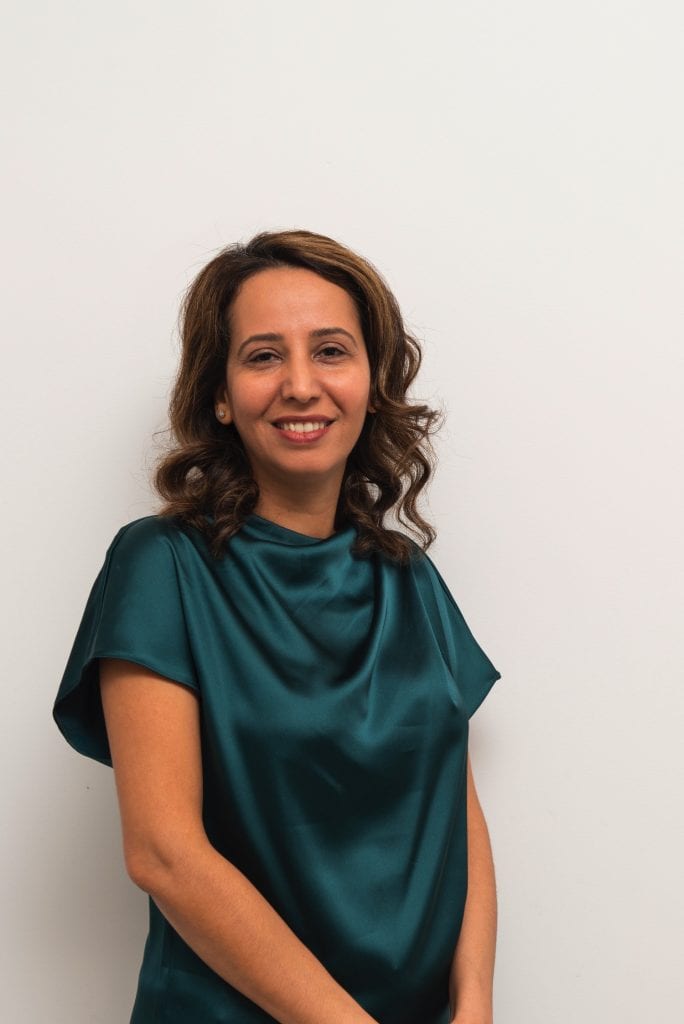 Dr Behnoush Rohani graduated from the University of Western Australia with a BDSc in 2000. Behnoush is a friendly and gentle dentist, known for her nurturing care of nervous patients. Her patience is what makes her the ideal dentist for young children. She regularly attends courses to ensure she can provide the best in current dental care. Behnoush is registered with the Dental Board of Western Australia and has professional membership with Australian Dental Association.
Behnoush is a loving mum to two cheeky-young children. When she's not at the clinic, she enjoys spending time with her family, and partaking in community development projects involving children and parents in her local area.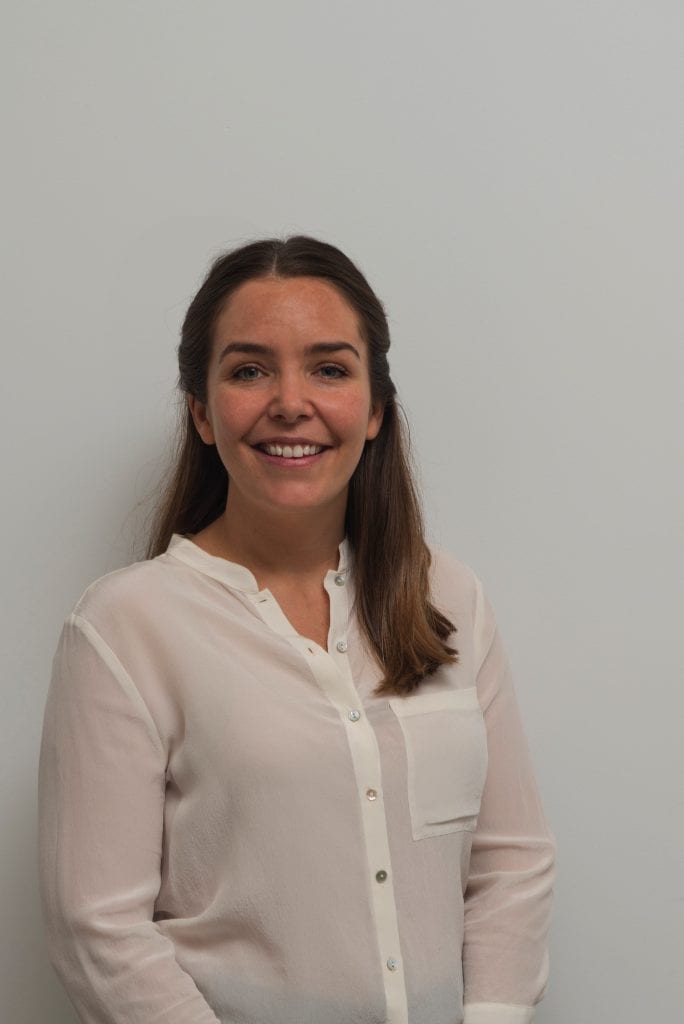 Dr Fiona Edwards is born and raised in Perth where she completed her Bachelor of Dental Science with Honors at the University of Western Australia in 2011. For the past 10 years Dr Edwards has worked in a private practice in WA and also spent some time living and working abroad in the United Kingdom. This has provided her with a wealth of experience and knowledge that she brings to Beeliar Dental Care.
Dr Edwards delivers a range of general dental services which include the latest dental techniques and developments which she remains up-to-date with through post graduate education. Dr Edwards enjoys all aspects of dentistry including extractions, dentures, root canals and cosmetic dentistry. As a dedicated health care professional, she always ensures her patients are treated with the utmost care and encouragement, even making the most nervous patients feel welcome and comfortable at our practice with her gentle approach.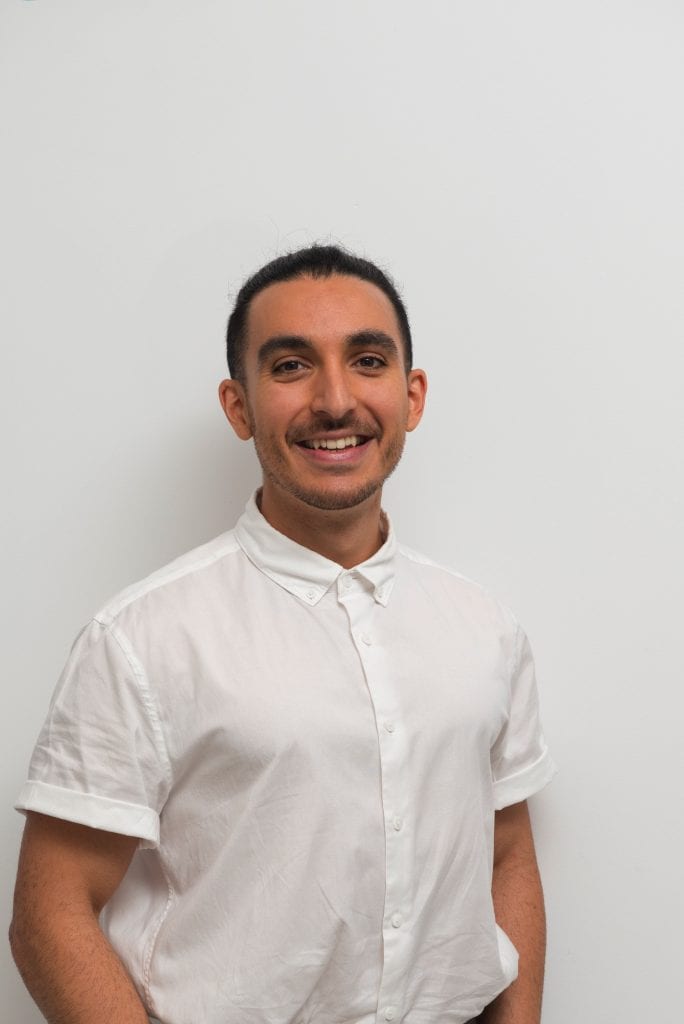 Dr Sam Saeedi was born and raised in Perth and graduated from the University of Western Australia with a Bachelor of Dental Science. At age 11, he was the best kitchen hand at his father's ice cream store, later to be promoted to general manager. Sam loves cookies and cream but has an appreciation for moderation and dental decay. He always aspires to bring smiles to the people around him and hence fell in love with the art of dentistry.
Sam recognises the value of effective communication with patients and colleagues. He strives for excellence and keeps up to date with new developments and resources in dentistry. In addition to English he also speaks Farsi.
Outside of dentistry he enjoys spending time with family and friends. He also particularly enjoys outdoor water activities, movies and music; and is always looking for new bike/hike paths to explore in Perth.
Sam believes the mouth is a portal to the entire body. For this reason, he lives by the motto that a healthy oral environment contributes to a nourished lifestyle.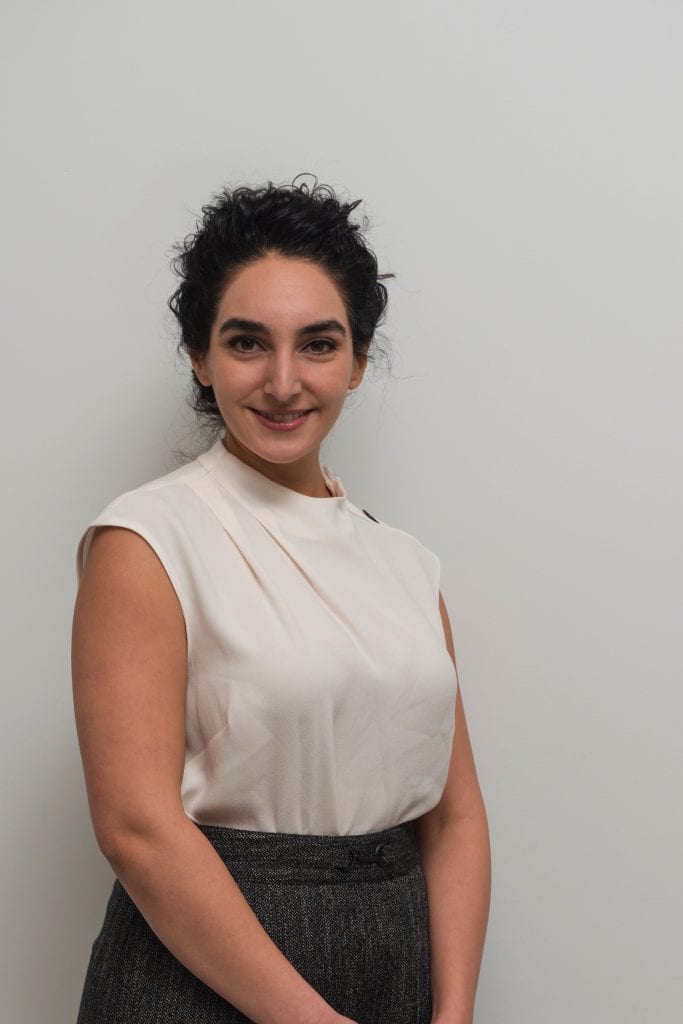 Sahara is a caring, gentle and approachable dentist driven by a commitment to providing a confident smile to her patients. As a graduate of the University of Western Australia and Invisalign accredited, she places paramount importance on care, going above and beyond to ensure all her patients are well looked after.
Today, Sahara enjoys all aspects of dentistry, from tooth coloured restoration to ceramic crowns, bridges and veneer services, with a special interest in paediatric dentistry. Like her dedicated colleagues, Sahara also believes lifelong learning is key to providing the highest quality dental care, leading her to regularly attend dental courses in order to keep abreast of the latest advances in dentistry.
If you are looking to make a booking please click the button above. If you have a question please call
(08) 9437 5999
or fill out the form below.